One of the biggest color trends of S/S 2017 is yellow. Gear, footwear, outerwear, eyewear, and accessories, for men and women, are now available for the upcoming spring/summer season in shades of yellow from lemon to gold. With so much to choose from, getting in on this trend should be pretty easy. Here are a few of my favorite looks for inspiration!
Image source: Google Images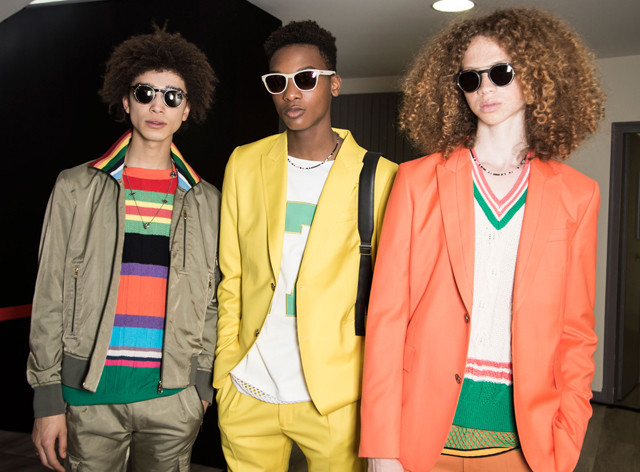 Don't forget the nails, ladies!