One of summer 2017's hottest and sexiest everyday lingerie wear trends is the bra top. Rock them alone and show a lot of skin or over the top of clothing for a more modest look! It's all up to you!
Here are some of my favorite looks to show you how!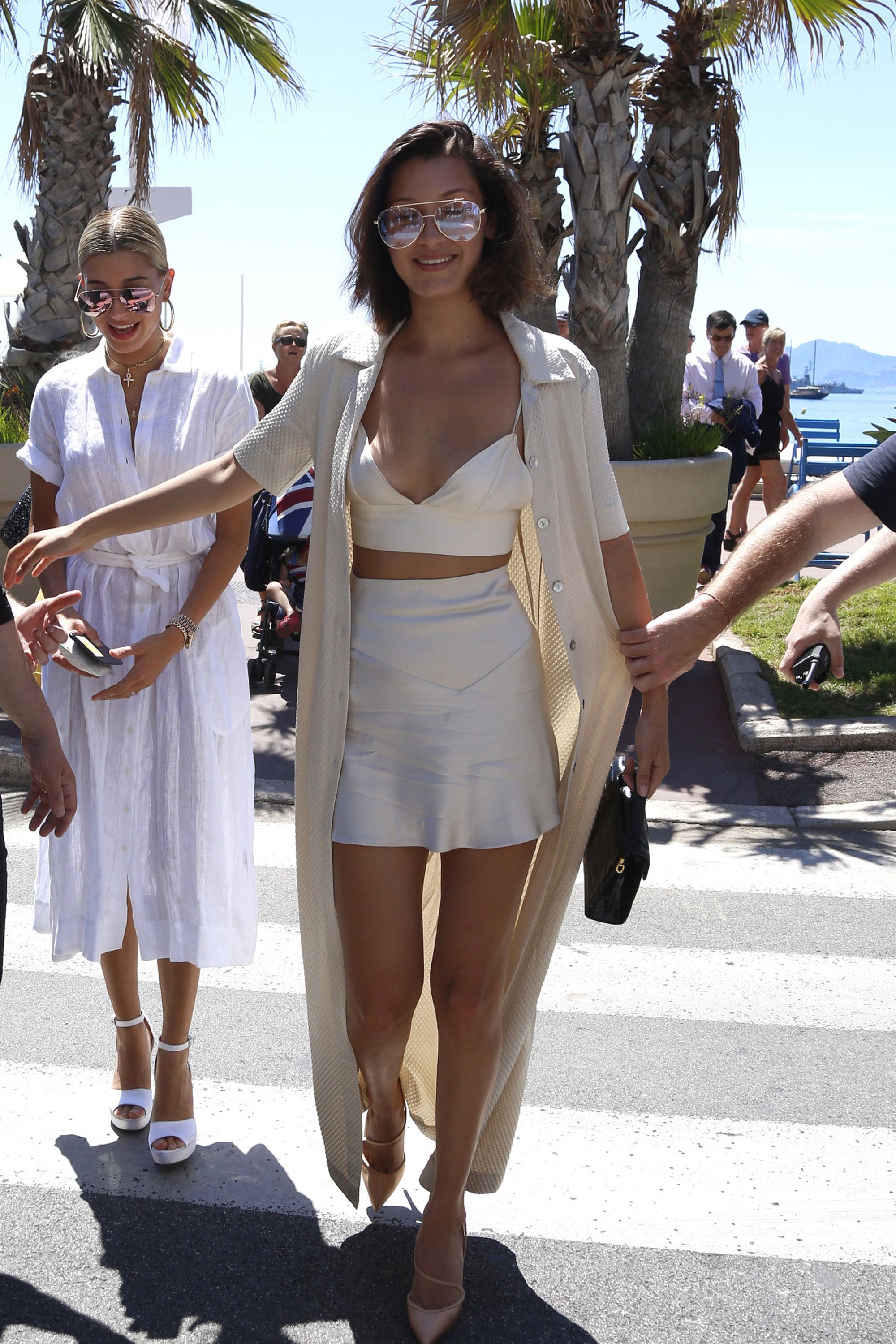 Charlize Theron in white Dior bra top.