One of the most interesting urban streetwear collections I've seen so far this year for spring 2014 comes from Korean-based designer, Kathleen Kye. Take one look at her dope designs for men and women for the upcoming spring season, that incorporates lots of shiny metallics and embellished bandages, and you'll see why she is definitely attracting a lot of attention with her KYE streetwear line after just a few seasons of showings under her belt.
Image sources: Google Images and KYE.com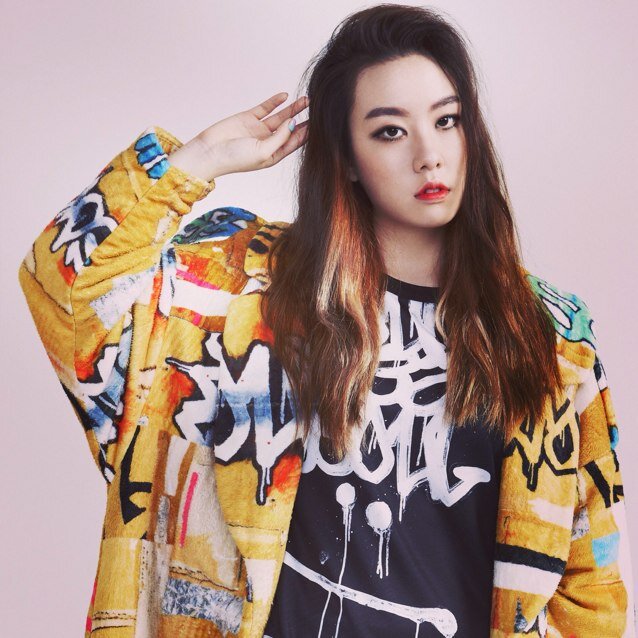 * Kathleen Kye, who was born in the US in Detroit, Michigan, studied at and received a Master of Arts degree from Central St. Martins in London. She recently branched out to include womenswear in her collections.
To find out more, be sure to Google Kathleen Kye.
To see more collections and shop KYE fashions,
visit the website