Knitwear has easily transitioned from one of fall 2017's biggest trends into a winter 2017-18 favorite for men and women. Warm, cozy, and so comfortable to wear, it's easy to see why fashionistas everywhere are rocking knit clothing, outerwear, and accessories for work and play!
Here are some of my favorite looks!
Image Source: Google Images, Pinterest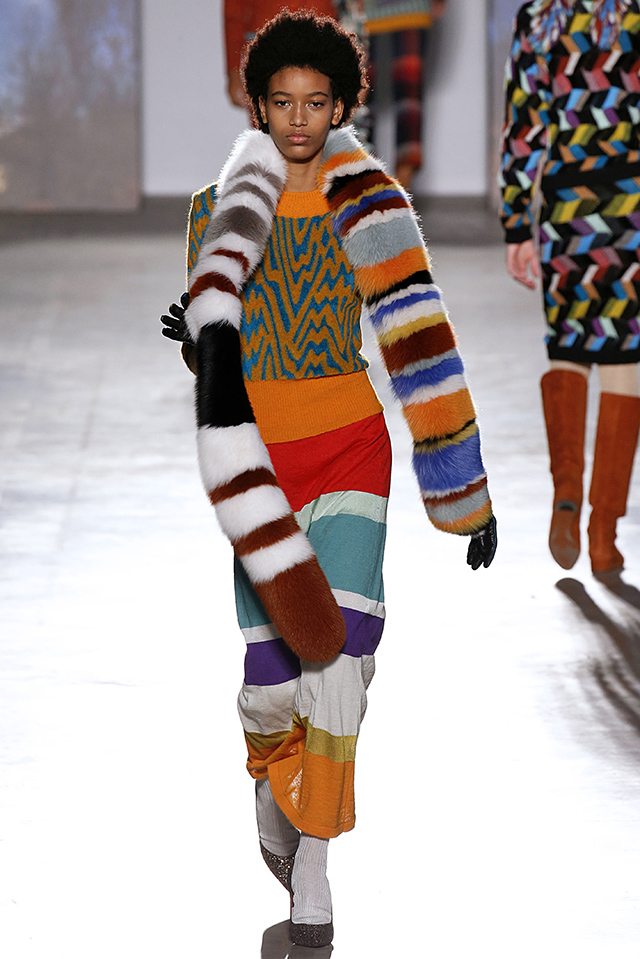 SHOP KNITS!