Silver has emerged as one of the biggest and easiest trends to get in on of winter 2017-2018. Women everywhere are rocking gear, footwear, outerwear, and accessories, as well as, hair and nails in different shades of silvery coolness for all occasions. Here are some of my favorite looks!
Image Source: Google Images, Pinterest, Bing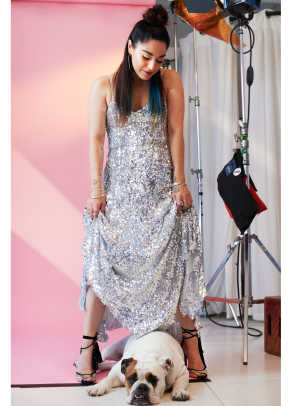 Try rocking silver hair, nails, and accessories!